Our vision is to live in a world where holistic practices are accessible, affordable and common when it comes to pregnancy and motherhood.
Pregnancy Health was created to give insight and guidance to millennial mothers and moms-to-be who are interested in a holistic and natural approach to pregnancy, birth and motherhood.
As a community, we empower, educate and encourage parents to learn and live the benefits of a holistic lifestyle.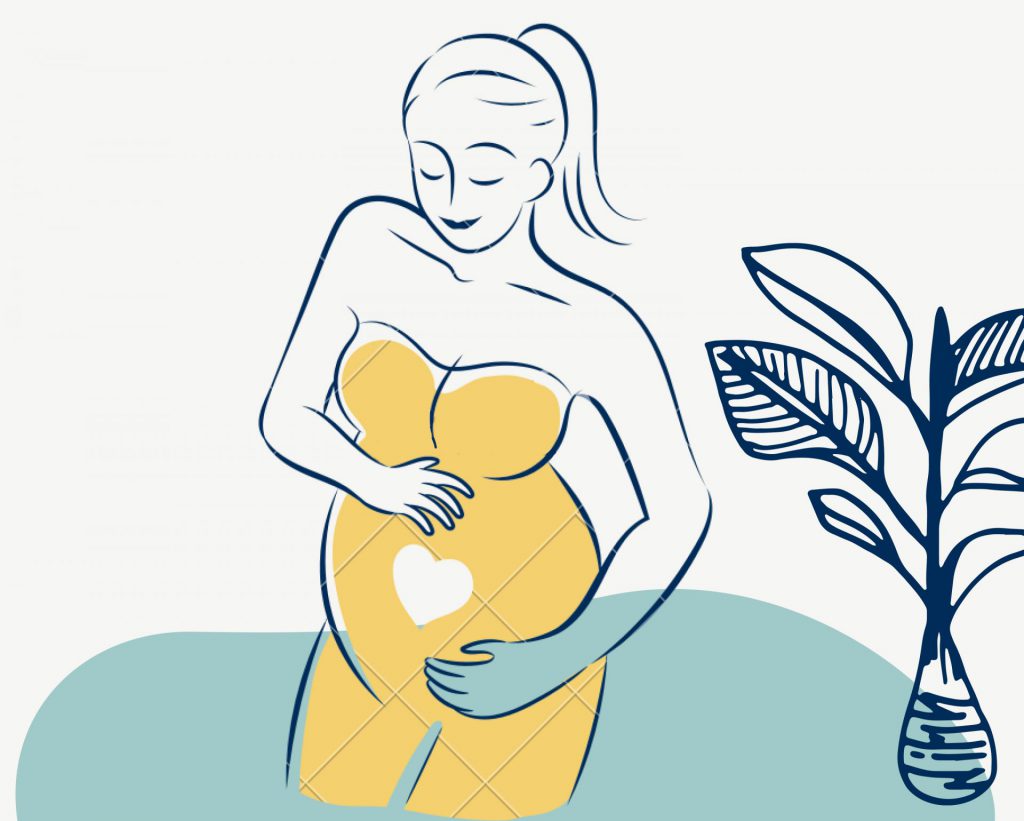 Pregnancy Health Content and Contributors
Pregnancy Health brings you contributors from all areas of holistic health and pregnancy. From mothers, nutritionists, doula's and integrative doctors – we are your community.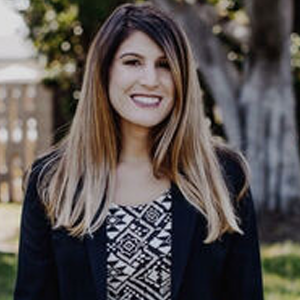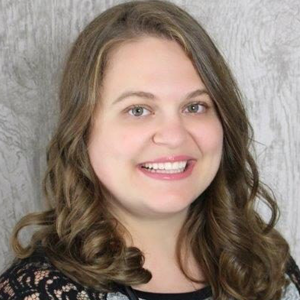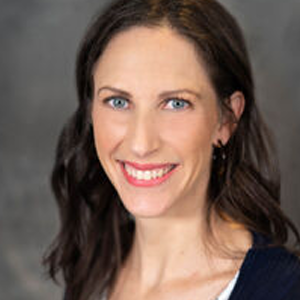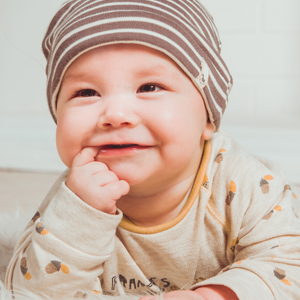 Pregnancy Health Community
We feature a comprehensive directory of holistic health providers who specialize in pregnancy and aftercare treatments, giving you a go-to guide for all your pre and post natal options. Interact with other mothers on what the treatments and support they benefited from and join a community of holistic enthusiasts.
Follow our monthly series "The Mama Chronicles" featuring stories from all types of moms sharing their experiences surrounding pregnancy and childbirth.
Pregnancy Health is your one-stop-website for all your pregnancy and motherhood questions, our community-focused forums are your safe space to ask the burning questions, get the answers you have been seeking from other mothers and experts in their fields, all who are happy to help you in your journey.
Pregnancy and motherhood is a journey best shared, join the Pregnancy Health community, share your insights, learn new tips and tricks, gain access to hundreds of holistic health providers specialized in your needs.
Contact Us By Email
Got some questions already? We would love to hear from you. Reach out and become part of Pregnancy Health today.
Pregnancy Health is developed and maintained by Innovative Web Services, LLC under the theory that directories and access to free information is the cornerstone of making an educated decisions.